Enlighten® is one of the newest and best whitening programs to date. This combination of a home and in-surgery whitening system using specially designed custom made 'super sealed trays' have produced results which have astounded patients and dentists alike!
The Enlighten® whitening system can be used at home alone or as a combination with an in-surgery power session at the end of your program.
How it works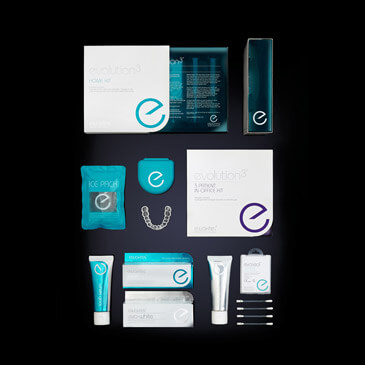 Consultation and Records Visit
Following a consultation or discussion with one of our team. One of our team members will take mould/impressions of your mouth which we will use to create your Enlighten custom fit bleaching trays, which will be ready to collect a few weeks later on your fitting visit.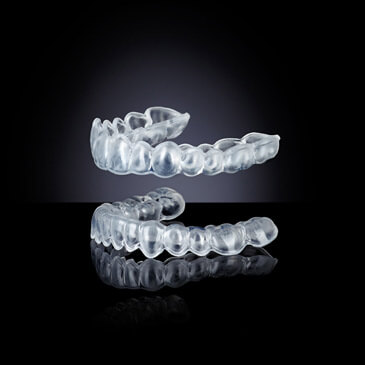 Fitting your trays and getting started Visit
We will demonstrate for you in person how to use your trays and gels during your appointment and ensure they fit correctly. We will also start your desensitising treatment and show you how to use your home desensitising products included in your premium whitening. Finally we will provide you with care information and advice to take home and arrange your review appointment.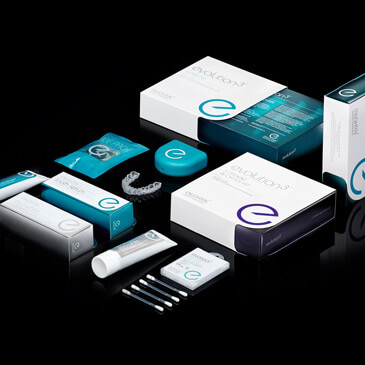 Review appointment and in-Sugery Power whitening
Depending on your whitening package patient can choose to have an insurgery session at their end of their home whitening period or not. Either way we welcome our patients back to review their final result.
We offer our patients a standard and a premium option for teeth whitening now.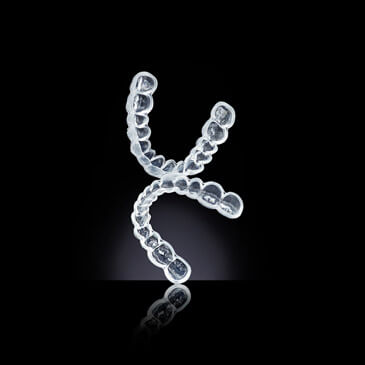 Our Premium whitening packages include
Guaranteed B1 shade.
Before and after photos of your smile.
Custom made enlighten premium bleaching trays with superior fit and minimal leakage.
Enlighten home and in surgery whitening gels.
Home Desensitising with enlighten Evoseal.
Home Tooth serum tooth paste.
A complimentary review appointment following your treatment.
What would you like to do next?
Click here to book your free consultation
Find out more about Teeth whitening
Find out more about Standard whitening
Ask a questions?